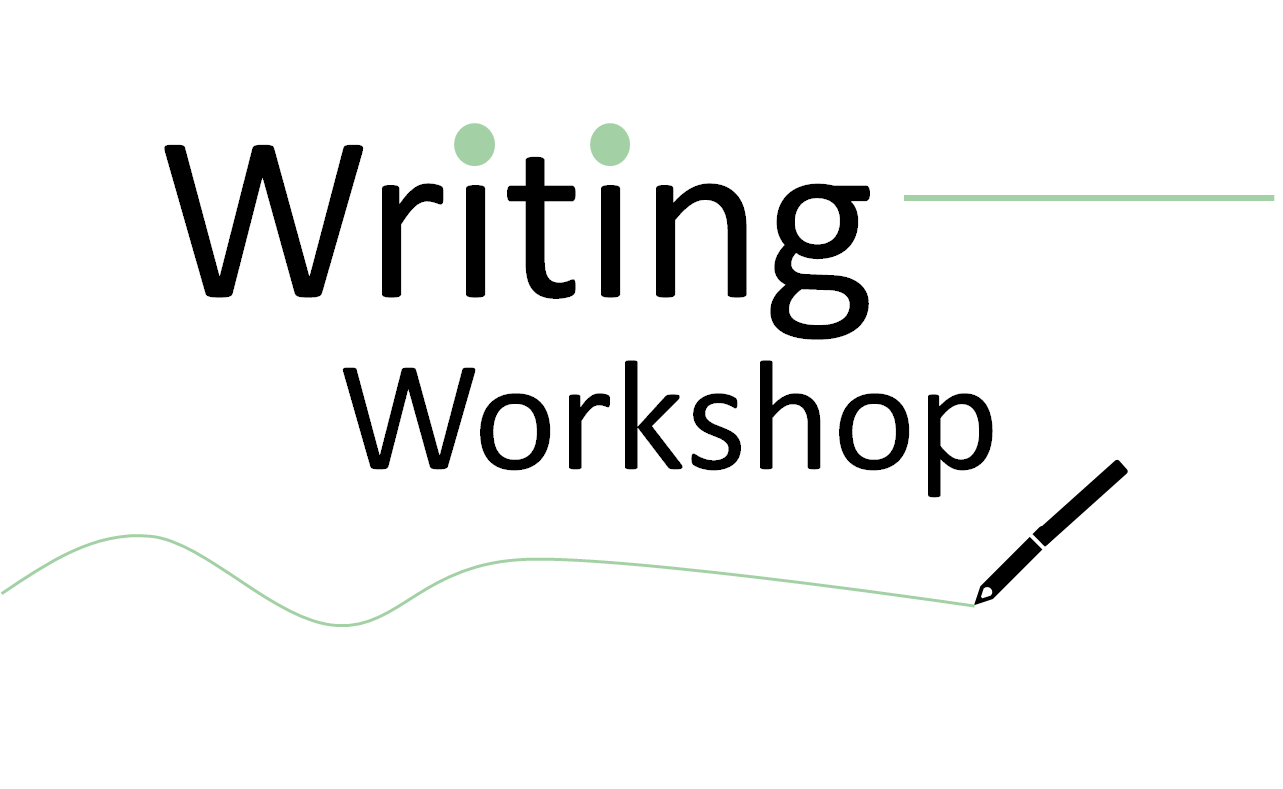 Professor at Oxford University, Derek McMormack is returning to the MaCI for a fortnight in September 2023 as part of the UGA Visiting Professor programme.
He will be leading a new research writing workshop on Tuesday 19 September from 9am to 12pm (in English), in room 211 at Maci.
Open to doctoral students and teacher-researchers, registration required.
Localisation
Complément lieu
Maison de la Création et de l'Innovation
Contact
virginie.meunier [at] univ-grenoble-alpes.fr
Biographie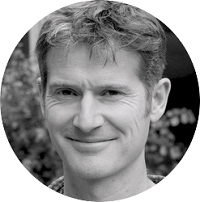 Derek McCormack is Professor of Cultural Geography at Oxford University, where he is also Tony Lemon Fellow in Geography at Mansfield College. He is the author of Refrains for Moving Bodies: Experience and Experiment in Affective Spaces (2013) and Atmospheric Things: On the Allure of Elemental Envelopment (2018), both published by Duke University Press. He is currently working on the question of elements.